far more than just a restaurant
La Fontana has been welcoming guests in beautiful Murten for almost 30 years. The restaurant has two inviting rooms and an outdoor terrace. There is room for 80 guests in the large dining room and 30 guests in the room above. And on the terrace, 40 guests can easily dine in an atmosphere that is both familiar and stylish. The light of numerous candles and the elegant tablecloths create a unique atmosphere here.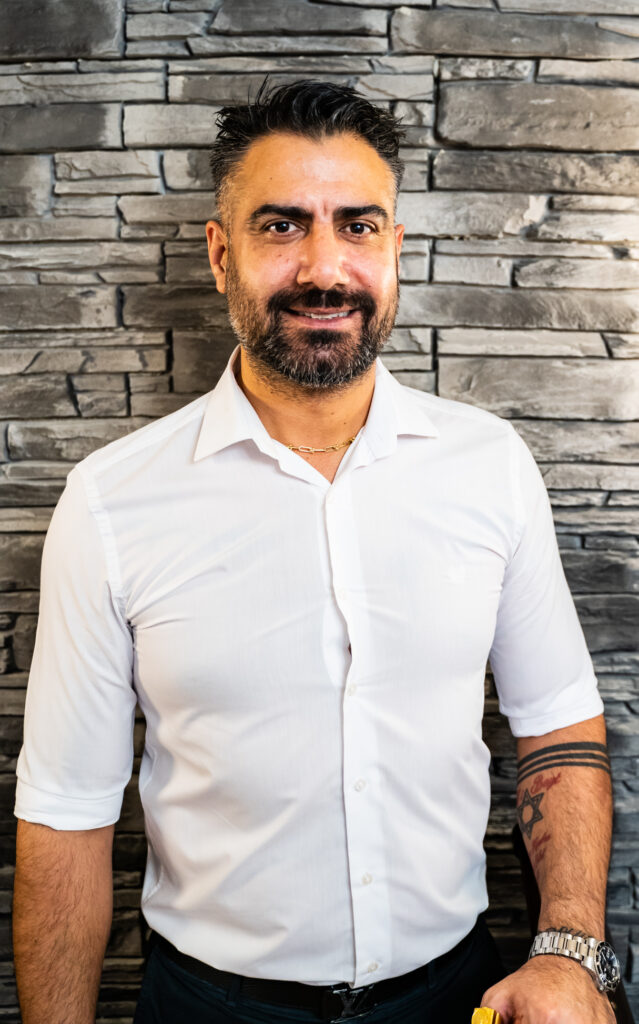 Celal Peduk
Food is the basis for true happiness.
We see our customers as invited guests at a party, and we are the hosts. It's our job to make every important aspect of the customer experience a little better every day.
A brief insight into our restaurant
Good tip in Murten

Well-located restaurant in Murten, opposite the Berner Tor. Very nice and cheerful service (Giuseppe). Fine food, wonderful veal paillard with salad and fine french fries.
Best pizza in Switzerland

Pizza like in Italy! The best pizza we have ever had in Switzerland. Very friendly service.
Pizza with a difference

Rarely have we eaten such a fine pizza. Very special with veal, a poem shaped differently, compliments to the chef. The salads were also crisp and fresh. The price was also very good, although the restaurant was full and the service was good. Can only be recommended.
Always worth a visit in the beautiful Fontana

Here you can get the best spaghetti carbonara in Murten. The mixed salad is always fresh, as is the staff. This time the restaurant was beautifully decorated with roses and candles everywhere, see photos.
Food + service super

The food was simply great. The service was excellent. The ambience is what you would expect from an Italian restaurant, just cool. Many thanks!